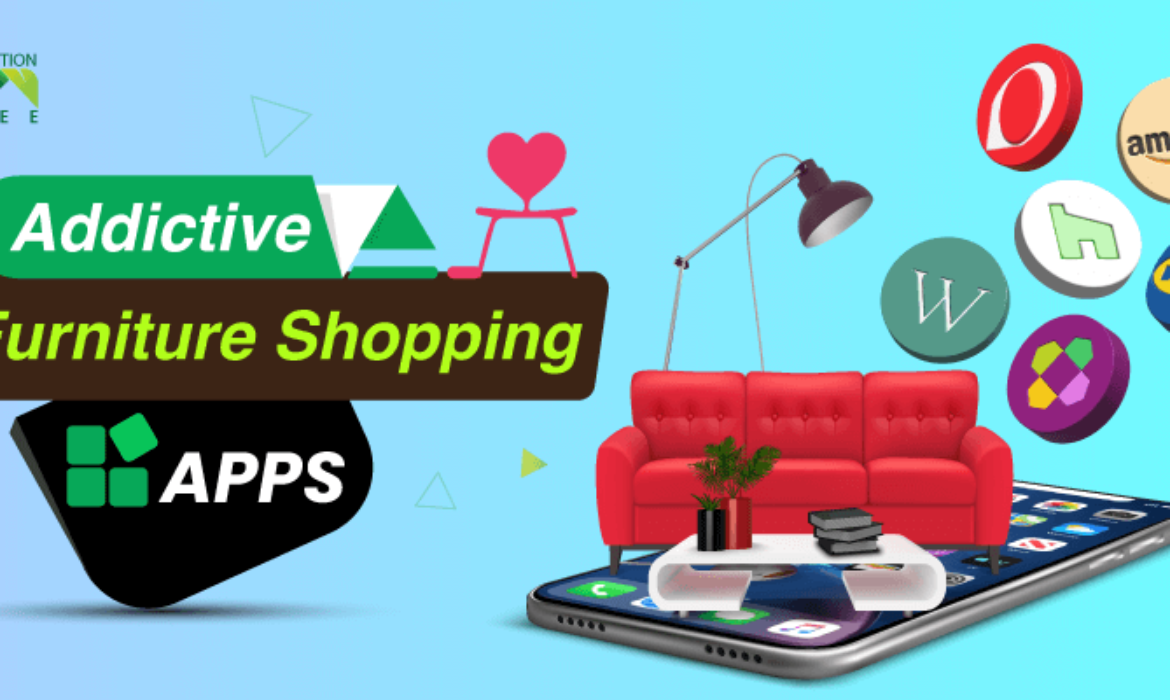 Are you a shopaholic, particularly when it comes to furniture? Do you love to deck out your living space with the latest trends and styles? Well, have no fear because the digital world has made furniture shopping more accessible than ever! 
With the rise of furniture shopping apps, you can now purchase anything from a cozy sofa to a trendy coffee table with just a few taps of your finger.
Let's explore the 10 most addictive furniture shopping apps that will leave you wanting more! Whether it's for a dorm room, your first apartment, or a new home, these apps are guaranteed to satisfy your furniture-shopping cravings.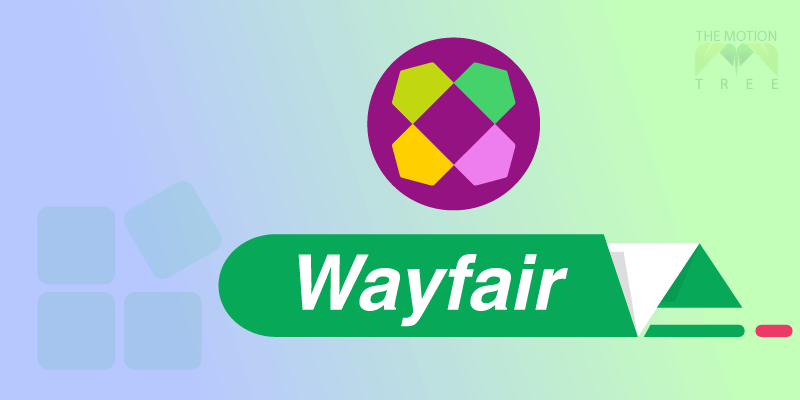 Wayfair is a haven for anyone who loves browsing through a vast collection of furniture. Their app offers personalized recommendations and a 3D visualization tool that lets you see how a piece will look in your space. 
While the app UI is quite simple, it has an extensive database of furniture to satisfy your every need. The 3D View in Room has to be Wayfair's most revolutionary feature, allowing you to get a sense of the scale and size of the furniture that you browse.
What's more, they offer free shipping on orders over $35. Wayfair's extensive collection of over 18 million items will have you scrolling through their app for hours on end. 
And not to mention their deep discounts and timely sales, making it hard for you not to make a purchase.
#2- Westwing – Turn Your Home into a Luxurious Retreat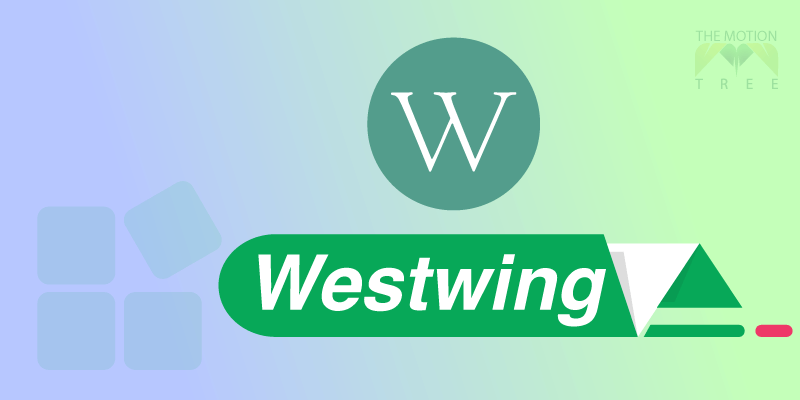 When it comes to luxury, Westwing is the name to remember. This app offers upscale furniture and home decor pieces, ranging from rugs to wallpapers. 
Whether you're looking to spruce up a room or create a unique statement, Westwing helps turn your vision into reality. 
The app has a range of filters to help you find the perfect pieces for your home. For inspiration to take your home design to the next level, their app offers a treasure trove of ideas from the world of interior design. 
And if you're after something exclusive, Westwing offers products from designer collections like Versace, Roberto Cavalli, and more.
At Westwing, shopping for stylish home decor is a breeze, thanks to their easy-to-use shopping cart and convenient payment methods. 
To sweeten things further, they offer free shipping on orders over $39 and a user-friendly return policy, giving you peace of mind with every purchase.
#3- Houzz – Find Inspiration and Ideas for home design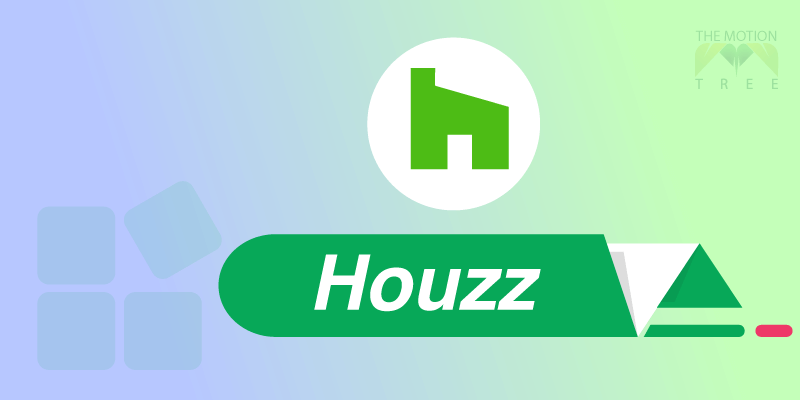 The Houzz app is not only the go-to app for home design inspiration but also an excellent place to shop. From sofas to cabinets, their selection of furniture is officially curated and comes in various styles. 
Their app offers a range of unique features, like their visual recognition tool that lets you snap a photo of any item and find similar products on their app. 
Not to mention their interior design services, which let you collaborate with experts. But most importantly, this app serves as an inspiration board. 
With over 16 million high-resolution photos of interior designs, you can gain loads of ideas while you're browsing. So, hop on the Houzz app and be inspired!
#4- IKEA – Affordable Furniture at Your Fingertips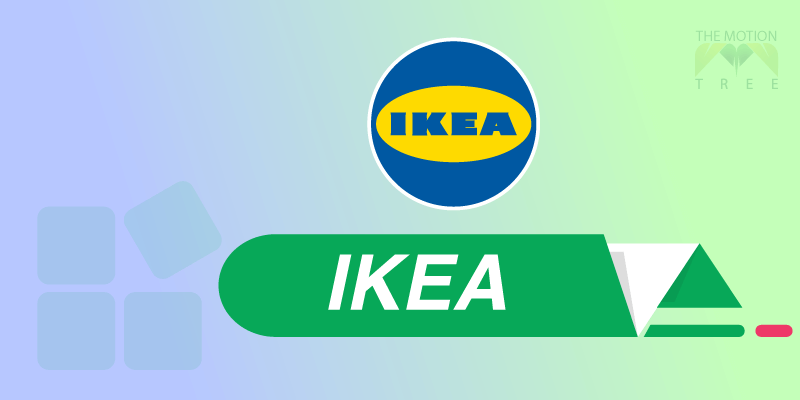 IKEA is a household name when it comes to furniture shopping on a budget, and their app makes it even easier to find the perfect piece for your home. You can browse through their entire catalog, create a shopping list, and even check your local store's stock. 
The IKEA Place app also offers helpful features like a room planner tool that allows you to see how furniture will look in your space before making a purchase.
As part of its recent app update, IKEA now integrates augmented reality, further simplifying the process.
And besides the affordable prices, IKEA throws in free shipping on select items, so you can easily get your furniture without leaving the comfort of your home.
#5- Anthropologie - Chic, Elegance, Form, and Function All Rolled into One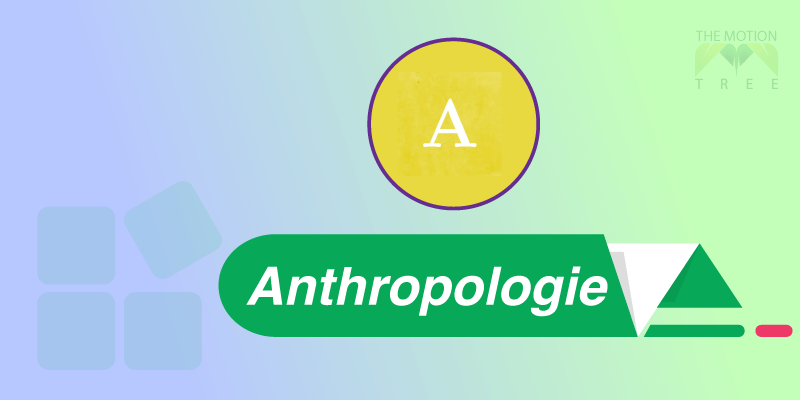 At Anthropologie, you'll find a unique and eclectic selection of furniture and home decor that's sure to add personality and charm to any space. From vintage-inspired pieces to modern designs, their collection is curated with the utmost care and attention to detail.
What makes Anthropologie's furniture selection so addictive is its emphasis on texture and detail. From intricately carved wooden furniture to plush velvet sofas, every piece is designed to be both beautiful and tactile. 
Also, the app has a "Makeover the Room" tool for creating a virtual environment by adding items to designated rooms. 
But what really sets Anthropologie apart is its commitment to sustainability. They work with artisan communities all around the world to create beautiful and sustainable furniture that's made to last.
#6- Overstock - Furniture Deals You'll Love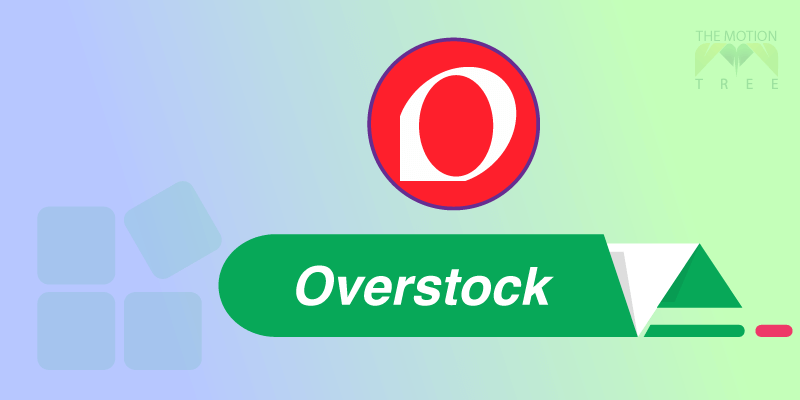 Overstock's expansive inventory allows you to find high-quality items at discounted prices. Their app presents you with real-time stock checks and notifications when items go on sale.
Whether it's bedroom furniture, living room furniture, or outdoor furniture, you can browse through a wide selection of items on their app. 
Plus, it offers a "Price Match Guarantee" feature for members where the app will match other online retailers' prices and refund you the difference. 
The app also offers free shipping for orders over $45 and visual product recommendations, so you can find items that match your style. And if you're looking for a bargain, you can also filter items based on their discounted price.
#7- Amazon - The Everything Store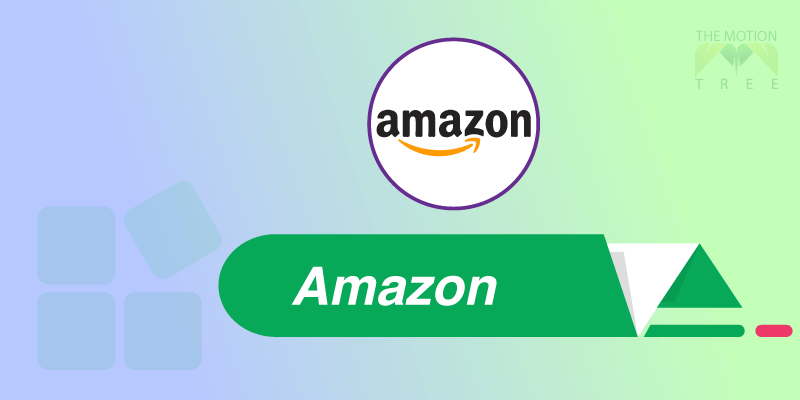 Amazon is known for having everything under the sun, including furniture. Their app has countless selections of furniture, ranging from shelving to office furniture.
You can browse through the app and discover their products in various categories and refine your search using the filters available. 
Amazon is also renowned for feature stories and in-depth product reviews on its app, making it easier to make informed decisions while shopping.
Plus, Amazon offers convenient shipping options and a first-time user discount, making it hard for users not to make a purchase. 
Also, nothing beats Amazon when it comes to playing around with different combos and prices for the same product from the comfort of home.
#8- Chairish – Authentic Collection of Vintage and Unique Finds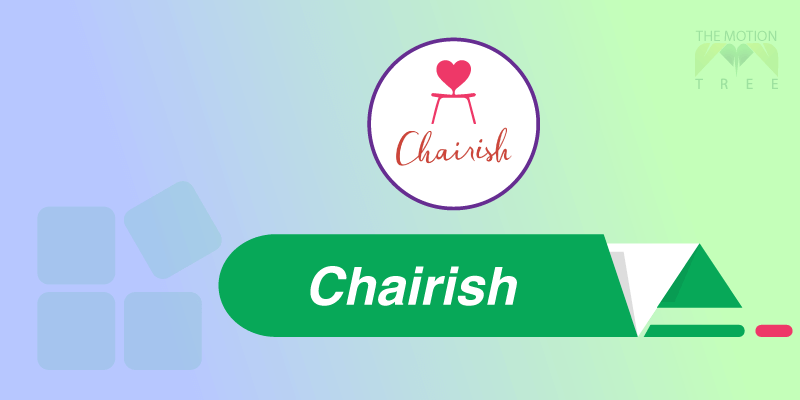 If you're looking for unique and vintage pieces, Chairish is your app. It offers a range of vintage and one-of-a-kind furniture and decor items that will add character to any home.
You may browse their carefully chosen collections and locate goods from different categories including seats, tables, and storage. The app also has in-app room designers and stylists who offer design advice and help in bringing your vision to life.
What's more, they offer free shipping on select items, so you don't have to worry about hefty delivery costs. And don't forget to use their filters to find the perfect items available near you.
#9- Crate & Barrel - Functional, Style-savvy Furniture for the Modern Home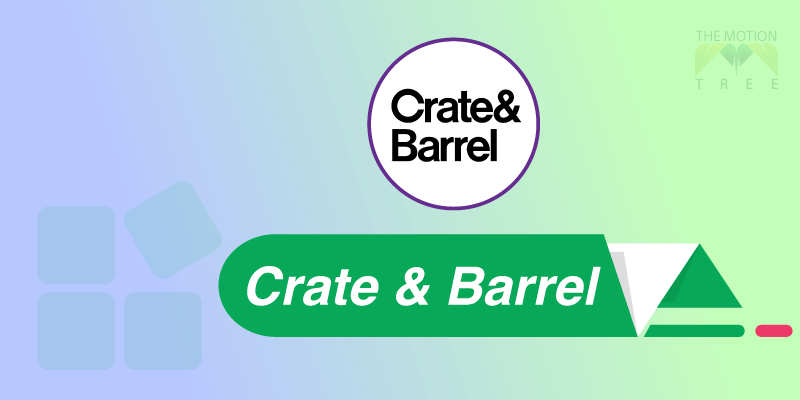 Crate & Barrel is the go-to furniture shopping app for anyone who wants high-quality furniture with a modern twist. With a wide range of furniture styles, from mid-century modern to rustic farmhouses, Crate & Barrel has something for everyone.
Their furniture collection is designed with functionality in mind, making it perfect for those who want furniture that looks great but also works well in their everyday lives. 
From sturdy and comfortable sofas to stylish and practical storage solutions, Crate & Barrel has it all. Crate & Barrel is also renowned for its commitment to customer service. 
From personalized recommendations to free design services, they go above and beyond to make sure their customers are happy with their purchases. And with easy returns and hassle-free exchanges, shopping with Crate & Barrel is always a stress-free experience.
#10- Target - Affordable, Versatile, and Sustainable All in One Place
Target may be best known for its wide range of affordable household products, but did you know that they also have an incredible furniture selection? 
From trendy statement pieces to practical everyday furniture, Target has it all. Aiming to make its products affordable is one of Target's greatest strengths. 
These guys offer furniture that seems like it could cost a fortune, but it won't. And with a focus on quality materials and sturdy construction, Target furniture is made to last.
Their selection goes beyond merely being affordable – it's also versatile. From bohemian chic to minimalist modern, they have a wide range of styles and designs to choose from. 
And with frequent collaborations with top designers, you can always find something fresh and exciting.

I am Katja Miyatovich, a 3D artist with almost 5 years of experience in the industry. Currently, I live in New York, USA, and work in a full-scale 3D studio. In addition, I own a separate team working on several different creative projects. Plus, sharing in-depth knowledge about 3D is one of my passions.