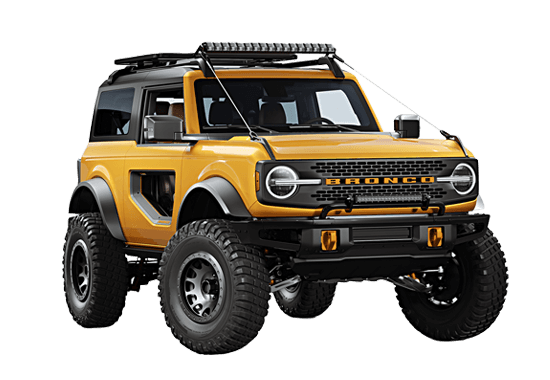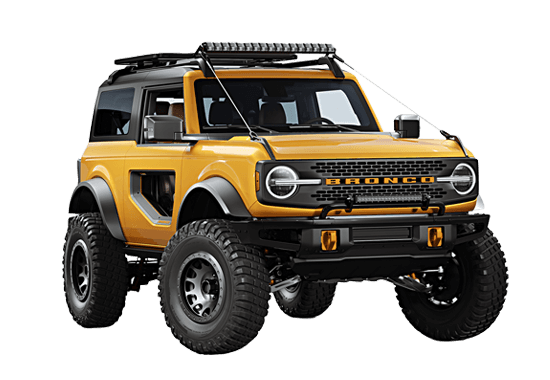 We offer the luxury touch you were looking for in your car 3D models to impress your buyers. Our years of experience allow us to create high-quality 3D car designs that can stun the viewers and make them interested. We offer
High-Resolution 3D Modeling Cars

High Accuracy in Terms of Detailing

Premium Service at an Affordable Rate
Category of 3D Cars Modeling Services We Offer
Vehicles have many components that retailers need to showcase to their buyers. With 3D car design, showing the vehicles and its components in a stunning way has become easier than before. Based on the part of the vehicle, 3D modeling of cars has some categories.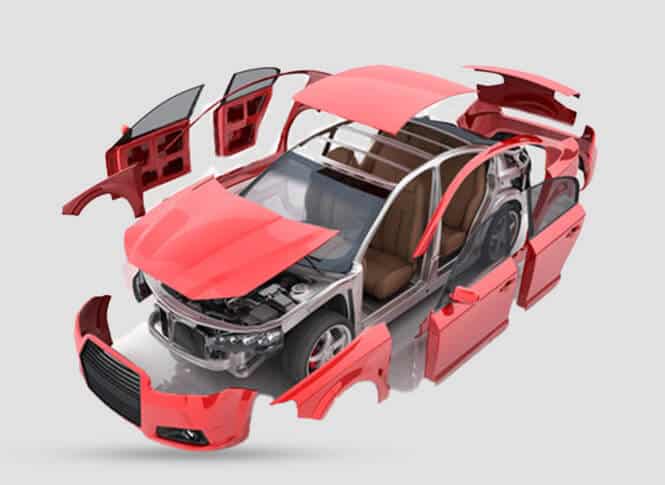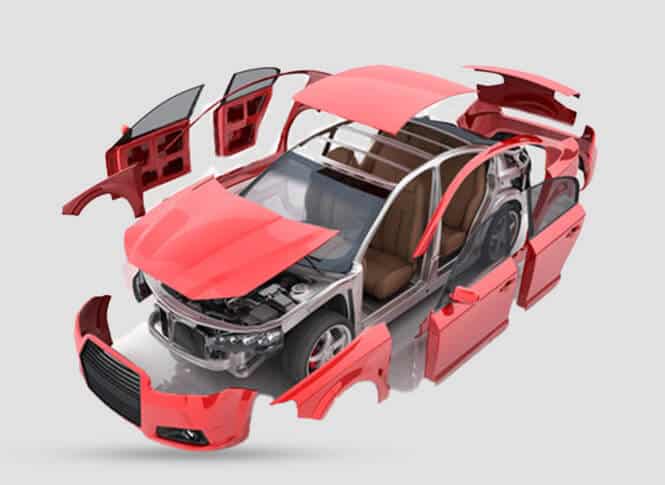 In 3D exterior modeling, you get a 3D look of the vehicle from the outside. Here the manufacturers impress their buyers by producing  3D looks of the latest designs of their cars. We offer highly skilled hands for making any 3D exterior look of the car impressive.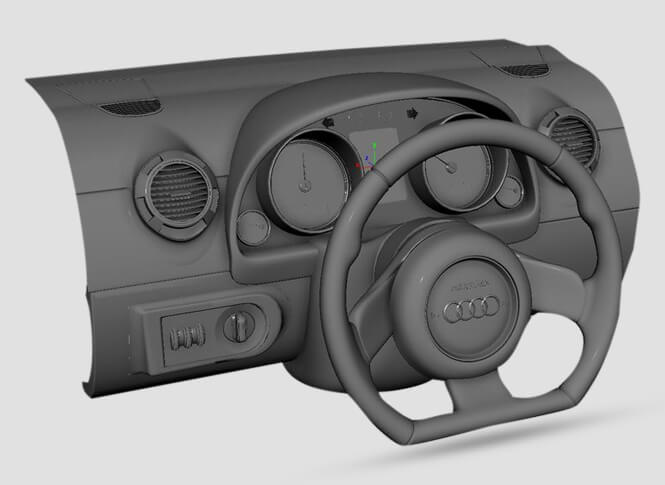 In exterior modeling experts work on the outer designs of the car. On the other hand in the 3D interior they go for the inner designs and detail. After a consumer impresses with the exterior they want to check the interior and with stunning 3D interior design you make a good impression.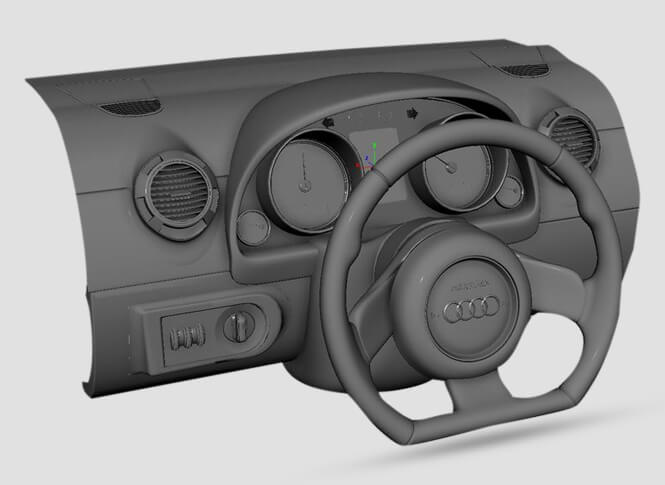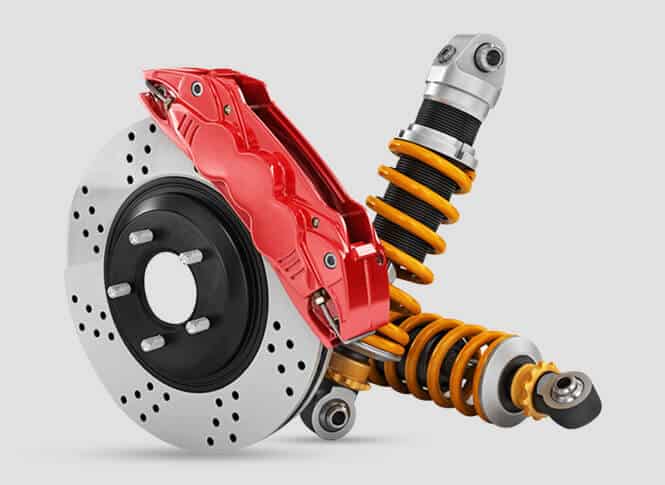 3D Automobile Parts Modeling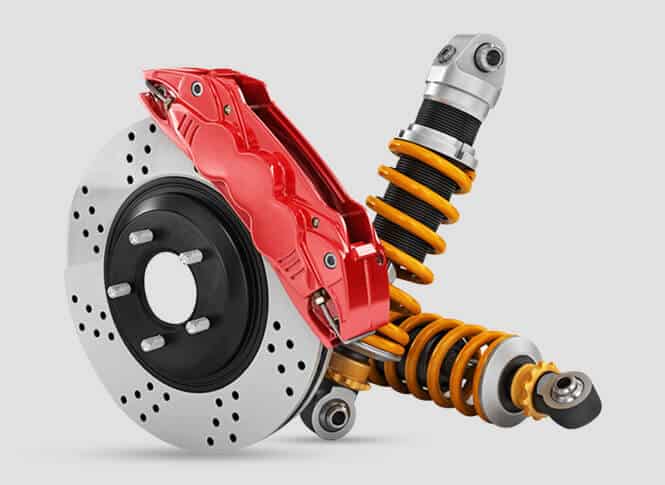 Before producing the actual vehicle, the manufacturer makes prototypes of its parts first. These prototypes work best if they are made in 3D and so 3D automobile parts modeling service is the best option. The best part of making the prototypes in 3D to see whether there are any errors or not.
Why Do We Have The Best 3D Cars Modeling Services Around!
We provide the premium look that every consumer wants to have in their cars when they purchase them. 3D modeling has opened new opportunities for retailers to show their products more impressively. But moderate 3D car design might do the opposite. So here we The Motion Tree step in to rescue your brand reputation by providing you high-quality 3D car designs at an affordable rate.
Don't hold your queries. Get in touch with us, share your queries about 3D car modeling services, and request your free quote today. Our expert support team will respond to you with a customized quote.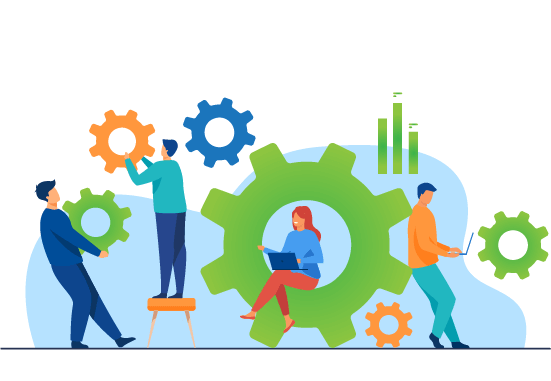 Benefits Of Outsourcing 3D Car Modeling Service
The benefits of outsourcing 3D car modeling service to professional third parties are many, especially if you don't want to carry the hassle of setting up an in-house team. Not just the hassle but also its an expensive step to take right away. Now let's talk about the major benefits that will actually make some difference to your business.
Reduced costs with 3D automotive design
Cost reduction of 3D automotive design is the big fish in the room as every business should keep their budget in mind. From using cutting edge 3D design software to nourishing competent designers and engineers. And on the other hand, when you outsource 3D car modeling service all these costs are eliminated. Outsourcing professional 3D studios like us only mean business at an affordable rate.
Accelerates design activity
Being able to accelerate your design activity through outsourcing a 3D car modeling service is another significant benefit. Nailing every design to its perfection requires special skills of technical mastery and aptitude to comprehend complicated ideas. Outsource agencies like us pick the best in the business 3D experts so you get fast output for your automotive designs. 
Improves creativity
Another major benefit of outsourcing 3D projects to us is, getting the best and improved quality for every 3D design. As we have picked the talented experts of the market, we ensure higher quality assurance with zero compromise.