Comfort Reclining Sofa Modeling & Rendering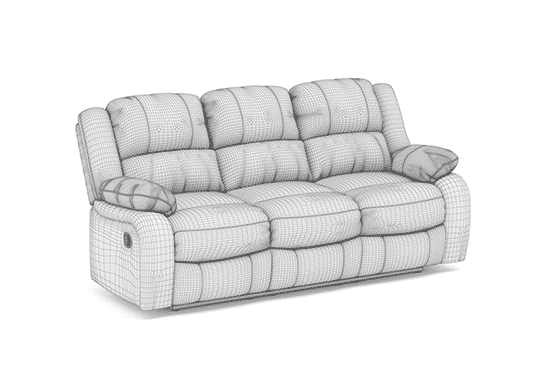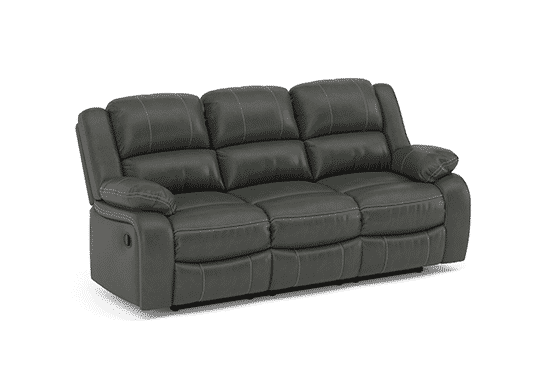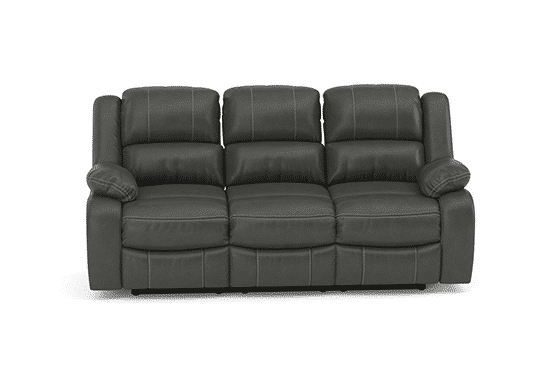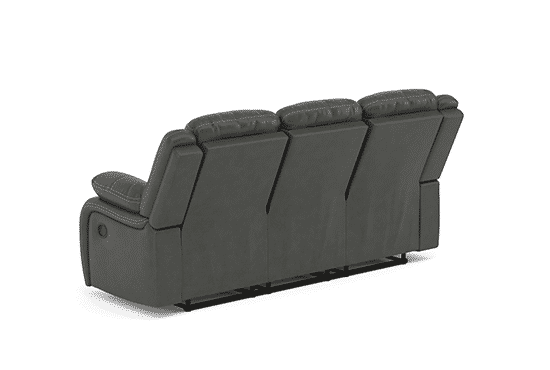 The following portfolio piece consists of a 3 Seater Sofa Model. On the following Model, you can see a textured dark color leather on the sofa. The sofa is well cushioned and features different parts of cushions. The sofa has a surface to place your hands as well.
Talking about the texture of the 3D model, it has leather with a slight bump. As a result, it looks sublime and full of life. You would oversee a pattern on the surface as you could get to see on normal lather surfaces.
Mentioning 3D models features a high-poly modeling structure, which is why the detail of the surface is a lot higher as well. Thanks to the higher poly meshes, we could also introduce a higher number of bumps on the surface.
You could use the following model for interior and other kinds of projects. Like, it's a great option that lets you create a better interior design immediately. Also, the Sofa 3D Modeling would give you a great idea of our skillset. 
To talk further, we are using AutoDesk 3DS Max to create these models. With the following software, any skilled Persian could create both simpler and complex shapes right away. In the same way, the following software helped us to form the mentioned Sofa 3D Modeling. 
We have created this kind of sofa with the help of our skilled 3D modeling team. Our team is full of skilled 3D modelers who have the highest qualifications. We collaborate to create better ideas like this one. 
We have added new designs and details to create a better model of the sofa than a normal sofa. The following modeling portfolio is a part of our huge furniture modeling batch.