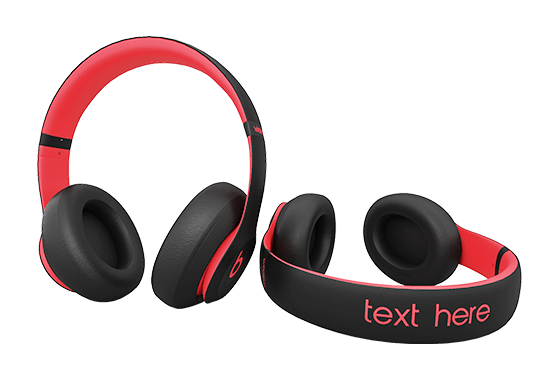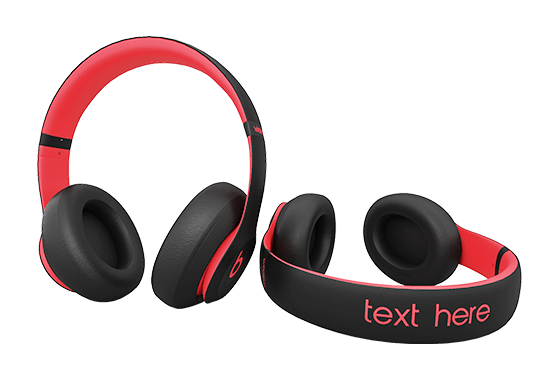 Get professional realistic 3D renderings at an industry bottom rate for your products and boost your business by beating every competition with ease. With our premium rendering service you get.
Outstanding 3D Product Rendering

All in one Real Estate 3D Design Solutions

High-Resolution Realistic 3D Rendering
For different businesses service requirements is different. The idea, preparation, and completion using the process that works best are different for each category. In our rendering studio, we have expert teams for all types of rendering that lets us promise guaranteed success to our clients.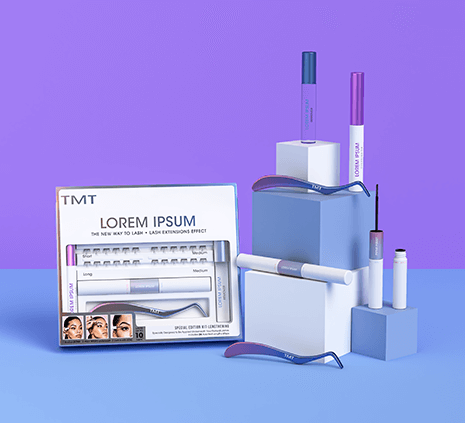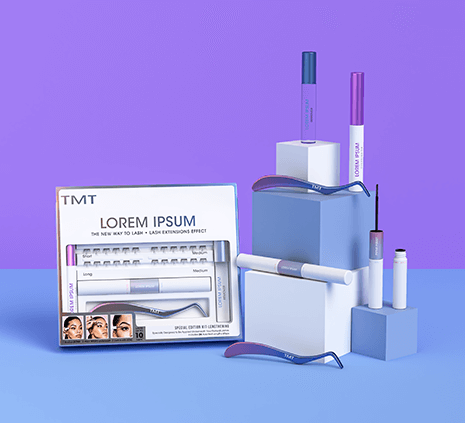 3D product rendering service gives you an edge over your competitors by giving your flat product images photorealistic. Change your product's perspective with the new 3D visualization process and create an everlasting impression on your consumer.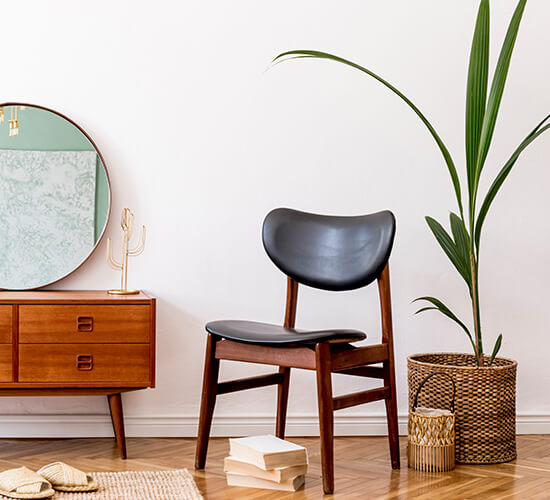 Do you need lifestyle renderings to showcase stylistic impressions? take our service & you will get a photorealism rendering bringing your product to reality.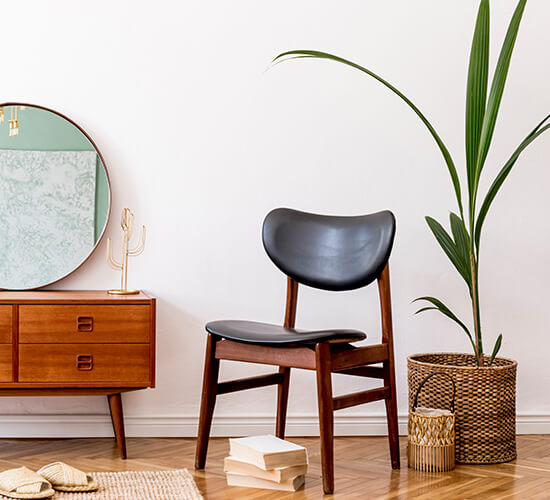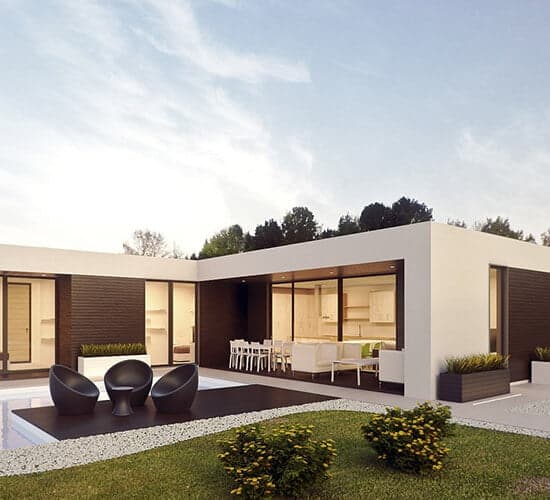 3D Architectural Rendering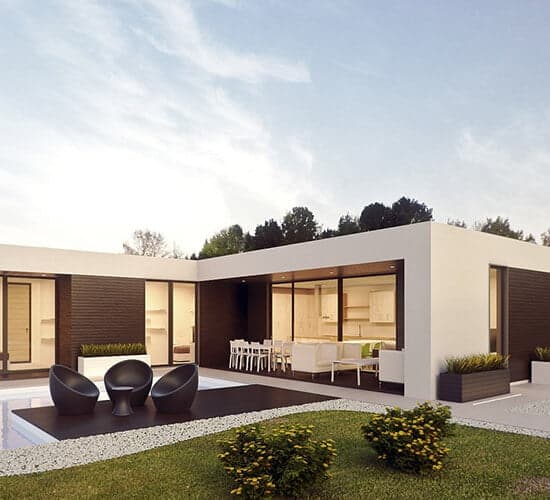 Architectural rendering lets real estate agencies and companies make appealing and realistic architectural renderings that can impress buyers immediately. Get flawless architectural rendering service at the motion tree to stand out in the crowd.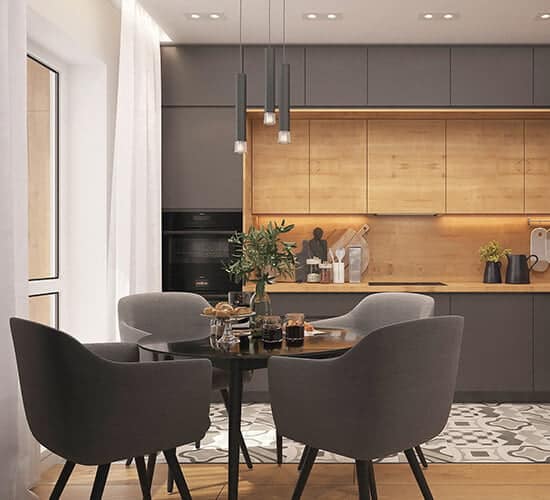 Like exterior design, interior design also plays a vital role in marketing and selling any property. With 3D interior rendering service, you can get stunning visualizations for your interior space that can surely perform better than your flat images.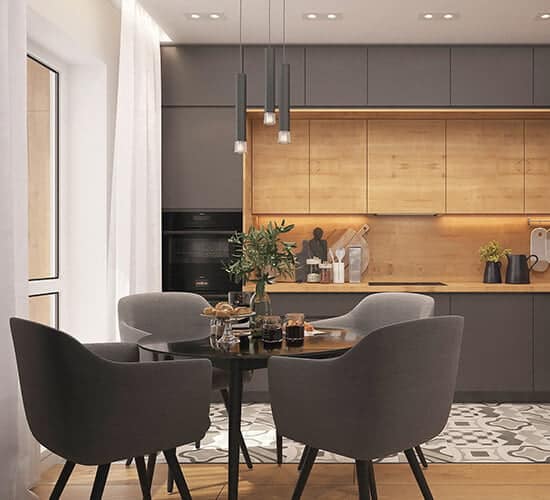 Why Do We Have The Best 3D Rendering Services Around!
The Motion Tree offers flawless, unique, and premium 3D services to its clients that can help them to build a reputed brand. Our rendering service will improve the presentation of your services, simplifying and accelerating the sales process. Our in-house visualizers have specialized in realistic 3D visualizations, 3D Rendering and creative work for years.
Don't hold your queries. Get in touch with us, share your queries, and request your free quote today. Our expert support team will respond to you with a customized quote.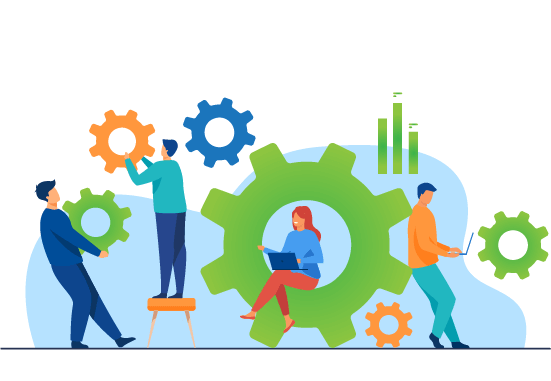 Who Uses Rendering Services?
Rendering Service can be used in all types of product making and marketing. So the user of this service can be anyone. In 3D renderings experts process designs and models with proper textures. It is the last process of making any 3D output for a product. Below see the fields where 3D rendering works best and we offer, are
Architectural rendering

CGI in movies

Medical imaging

Safety training

Environment simulations

Product prototyping

Engineering

Virtual reality

Video games
So as you see, if your business represents any of the above genres then you will definitely require 3D rendering. Attracting your targeted customers greatly depends on the final look of your product.
Difference Between 3D Rendering & Modeling Services
3D Rendering and 3D modeling are two different things that most of us rarely don't know. Rendering service comes after 3D modeling service is done. In a nutshell, a 3D modeling service is a set of geometrical shapes that provides the model of the product and 3D rendering service is where the model gets completed with colour, textures, and details.
Rough shapes from the modeling phase work as a prototype. When 3D designers add textures, Light sources, depth, and shadows in the rendering service it gets its true form.