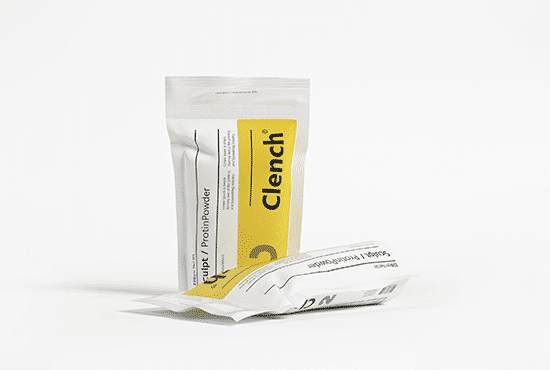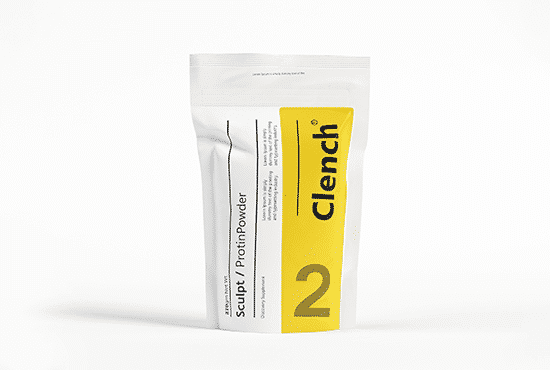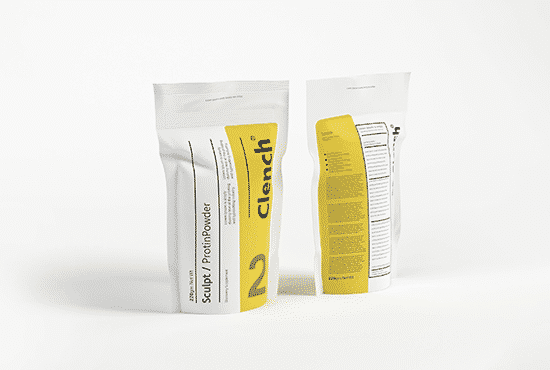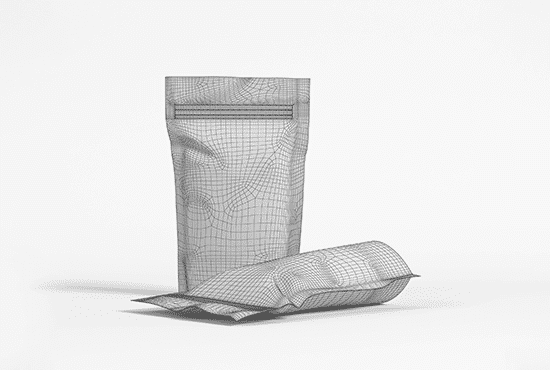 The following 3D package design portfolio piece includes the packaging design. The following package features plastic with a packaging design. We have applied a custom texture to the packaging with the help of the UV mapping feature of the 3D modeling software. 
Plus, the packaging design of the product is used with the proper calculation to make it look great. We had to create the texture with custom graphics as well. We have taken direction from our client and implemented it in our package designing task.
The following 3D package design is useful for lots of reasons. For example, people who are selling similar kinds of products. The following model would be a lot useful for marketing purposes as well. Like, the product owner could use the render to create custom 3D advertisements. 
In fact, if you needed to showcase your new product design, the following 3D render would be a great mockup as well. The following 3D render image would be a great tool for anyone who is trying to present their new designs on their products. These 3D models are great for working on several types of modeling projects as well. 
The following render you get to check out has two different kinds of packages. Both of them have the same type of design as well. Even though both of the packages feature the same type of design, they have different kinds of surfaces. We have informed both of the surfaces in different ways. 
Among four different kinds of package images, you get to see different styling. Like, we have laid down one package at one of our rendering images. In fact, we have provided a simpler topology as well. You could check it out on one of our four images as well.