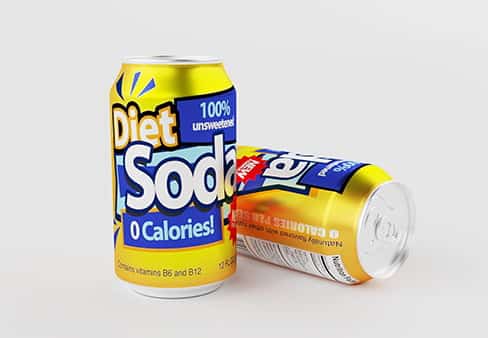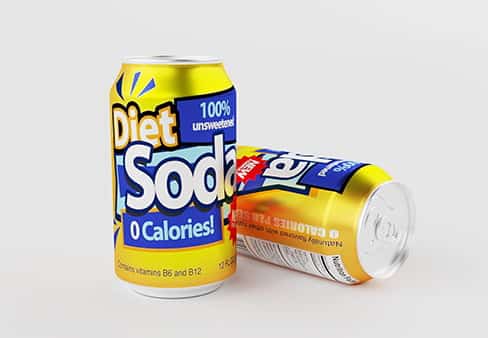 Designing 3D models remain incomplete without proper texturing. Professional texturing experts use 3D texturing services and give natural textures based on the models. Expert 3D texturing personnel of the Motion Tree provides
Proper Natural Texture

Realistic Texture Guaranteed

Guaranteed high-quality service at an affordable price
Category of 3D Texturing Services We Offer
Based on the 3D models that you want to use for your business, texturing service is different. As a business owner, you must understand the different types of 3D texturing services before using them for your 3D models. The types of texturing service we provide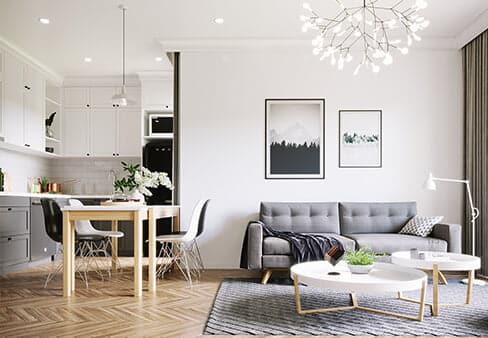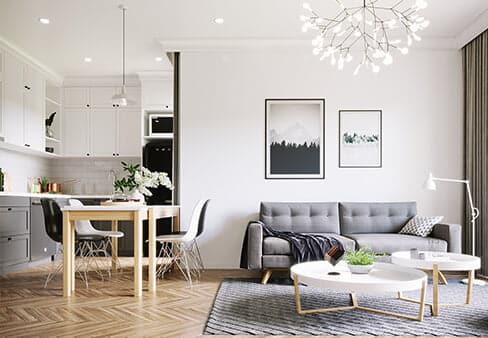 Architectural 3D modeling designs allow real estate retailers to create appealing property visuals(interior, exterior, and floor plan) for consumers. Proper texture can make a huge difference in making architectural 3d design more stunning.  Accurate texture provides realistic results and increases trustworthiness to the consumers.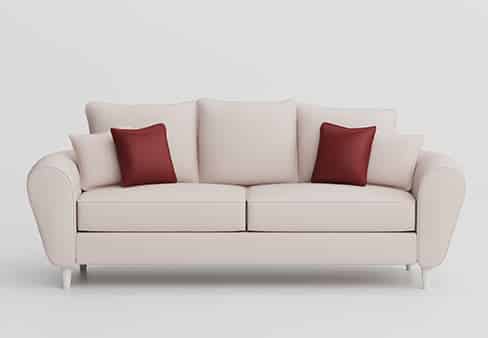 3D furniture models are incomplete without proper coloring and texture, and on top of that, inaccurate texturing can make things worse. So proper 3D texturing service is more important for 3D furniture models and designs than you think. The Motion Tree offers guaranteed colour accuracy and proper texture based on the product we work with.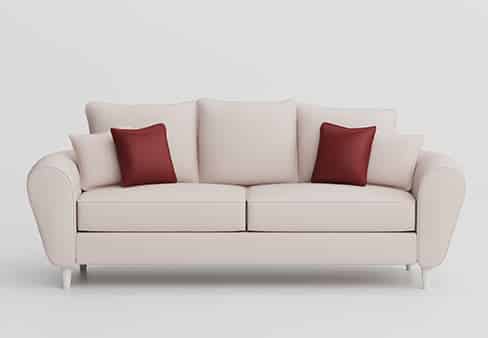 Another area where texturing service is compulsory is in game development. To improve the visual experience of the players, the demand of keeping the colour and texture close to the original is massive. So game developing companies are leaning more towards 3D texturing services to make the characters and their surroundings more appealing.
3D product modeling performs at its best when the right amount of texture it gets. Product models are the best way to present any new product or even relaunch an old product to the market. If manufacturers want to have successful product launching, they have to create engaging and impressive designs with proper texture. 3D texturing service is important for product models.
Why Do We Have The Best 3D Texturing Service Around!
3D texturing service is not only just downloading any readymade texture from the internet and applying it over your models based on the type of product. There are a couple of reasons behind choosing The Motion Tree for your 3D texturing service project, and it is one of them.
So if you are planning to hire any freelance texturing expert, then keep this point in mind. Now let's say you are planning to set up an in-house texturing team to work on your project. The expense of setting up is massive, and handling it is challenging. On the other hand, if you outsource your assignment to us, you will be able to reduce the costing up to 80%.
The Motion Tree is not just another typical 3D designing and modelling company that you see in the market. We have managed to gather the best 3D modelling and texturing experts under one roof, so the quality output is a no-brainer thing for you for sure. As we are providing these services in bulk, the price is also less.
Don't hold your queries. Get in touch with us, share your queries about the 3D texturing service and request your free quote today. Our expert support team will respond to you with a customized quote.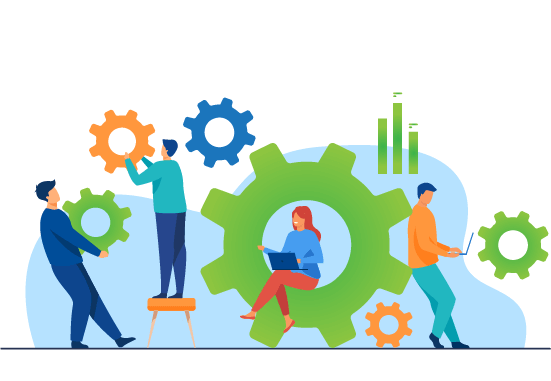 What is Texturing in 3D Animation?
When experts create 3D animations, models, and designs, they work from scratch, and so all of them are in the program's default flat grey colour. Texturing provides accurate colour and details based on the concept. Professional texturing artists understand the concept, then apply colour and surface attributes to the models. The 3D texturing service aims to match the concept and the real-world scenario.
3D Texturing Workflow Breakdown
Following a proper workflow for 3D texturing is important to get the texture accurate. Experts of the motion tree still follow the workflow so that the chain of providing high-quality output every time stays intact. The workflow for a perfect 3D texturing service goes like this:
Unwrapping
The initial stage is unwrapping the models that are delivered from the 3D modeling department. Texturing experts unfold the 3D mesh and create a UV map for each 3D object. Our in-house professional teams do this phase manually to ensure a perfect and easy painting process.
Texture painting and shading
Impressing viewers is a challenging job to do if you provide the wrong material or surface properties. Texture painting and shading is the phase where you perform whatever you perform directly when the model is presented. We have to do texture mapping, which we will talk about in the later stage. Our experts do a couple of mappings such as Base Color map, Normal map, Heightmap, Diffuse map, Specular map, Roughness map, and Self-Illumination map to improve the texture painting and shading.
Lighting & Rendering
Texturing, lighting, and rendering services highly rely on each other. In the rendering process, 3D software calculates all the maps given to the object and the light.
Texture mapping 
Now let's come to the big fish in the house. Texture mapping is the final process of the workflow of a 3D texturing service. Experts work on the models and add high-frequency detail, surface texture, and color information with this method. 
With this step, the texturing workflow ends, and we get the perfect texture to our 3D models.