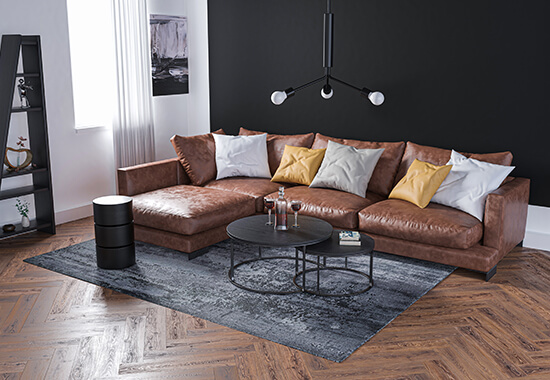 Architectural Rendering Services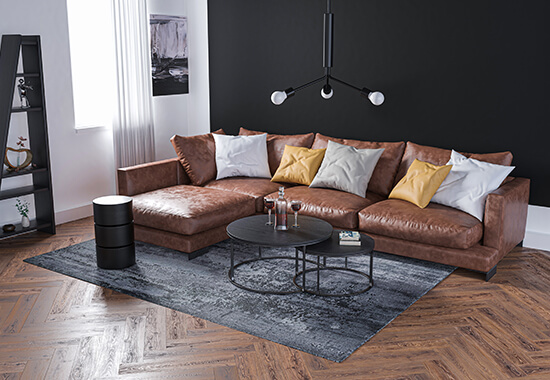 3D Architectural Rendering Services helps architects, home builders, property developers, real estate agents, and interior designers to create 3D designs before constructing them. Constructing a property is a huge thing and there is no space for error. So making 3D designs for your property gives you
Error-free constructing

Help you to see without constructing

Improve visibility of the project
Category of 3D Architectural Rendering Services We Offer
Based on the part of your property that you want to make 3D design for you can choose from the following category. With a well-known service provider of architectural rendering, you get the exclusive refinement of real estate photographs and design. It helps you to make the finest marketing tools for your customers. In order to increase the potential of marketing campaigns and obtain targeted outcomes, we carefully process business and residential photos.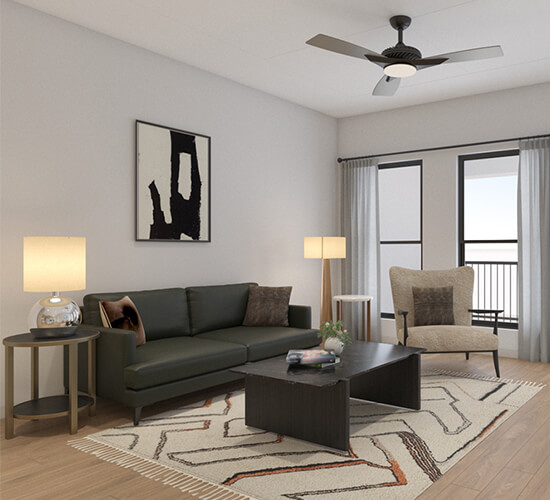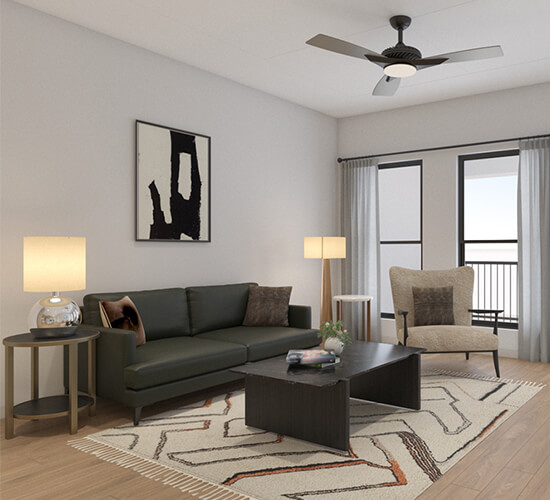 Designs for the interior part of a property must be impressive and error-free. So our 3D interior rendering service aims to create masterpiece designs for our clients. All the designs are accurate and stunning to see. You send us your requirements and we shape your dream into a reality with our skilled designers at an affordable rate.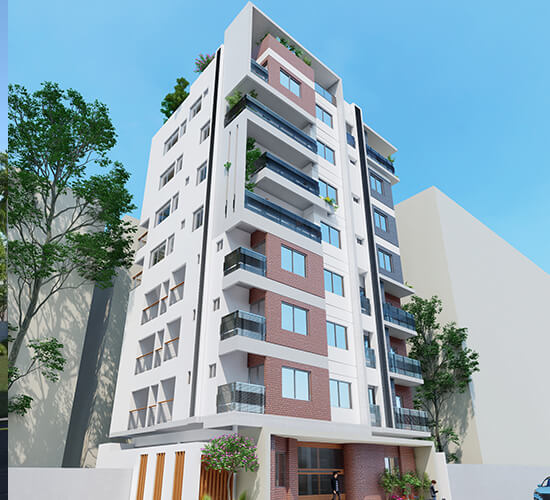 The exterior design of your property is what will be the most visible thing at the first glance. And first impressions matter the most!!! So we offer stunning exterior designs for your dream property that is done by some unique and creative designers in the house.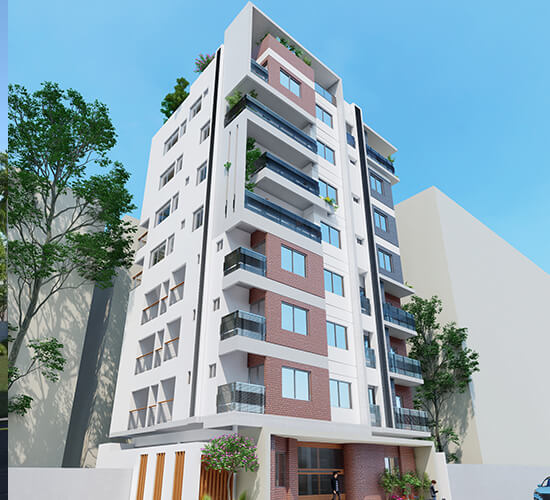 Why Do We Have The Best 3D Architectural Rendering Services Around!
Technically sound team

Flexible pricing

Impeccable quality control
With the fastest turnaround time, we always ensure superior quality of work for our clients. On top of that, we emphasize the data security of our clients as well.
What Are The Benefits Of Architectural Rendering?
Presenting the property in the form of 3D format always offers some extra purchase rather than a 2d image. The detail, texture, and color accuracy of a 3D rendering file get can never be achieved with typical property images. Major benefits of getting 3D architectural rendering service for property and real estate businesses are
Better than reality
3D images actually in some cases turn out to be better than real property images. The first thing is, you can't shoot high quality 3D property images with detail, accurate lighting, and textures. But with 3D modeling and renderings experts can include great detail, accurate lighting, and perfect texture. 
Cost-Effective
Shooting live architectural photos and videos are more costly than making a 3D design for it. On the other hand, you won't get the view your targeted client would be looking for because of the 2D effect. In this situation, with 3D architectural design and modeling service, you can present your property in the most cost effective way.
Start selling right away
You can start selling your apartment or property right away when you present them in 3D. You don't need to wait for professional photographers and the setup to shoot the property and edit them later to make them presentable.
Don't hold your queries. Get in touch with us, share your queries about 3D animation services, and request your free quote today. Our expert support team will respond to you with a customized quote.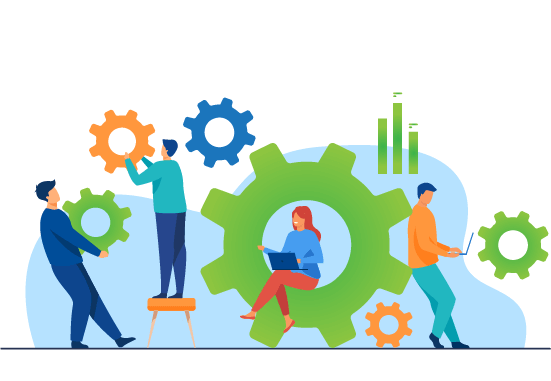 How Long Does An Architectural Rendering Project Usually Take?
Usually, a simple rendering project takes a few days to just over a week. It may seem a long time to you but if you want a flawless professional output that boosts your business then you should give your 3D expert the time and freedom without any doubt. For complex projects, it might take 2 to 3 weeks to complete.
The more complex the project is the more time it will take to complete. You can sit with our specialist team and discuss what you want and our team will give you an estimated time to complete the project. We work for quality not quantity. So at the start you might feel the delivery time is long but after seeing the final you will feel it was worth it. We can work from scratch or you can provide a foundation and our expert team will work on it.