Boosts Your Website Traffic!
At The Motion Tree, we offer best in class 3D Modeling, Texturing, and Rendering for your business.
Our highly experienced 3D Rendering studio ensures smooth, accurate, and seamless models for your CGI projects.  
We ensure our customers are completely in the safety of their project: also, before starting a project, we sign a Non-Disclosure Agreement (NDA).
Fresh Ideas for Every Business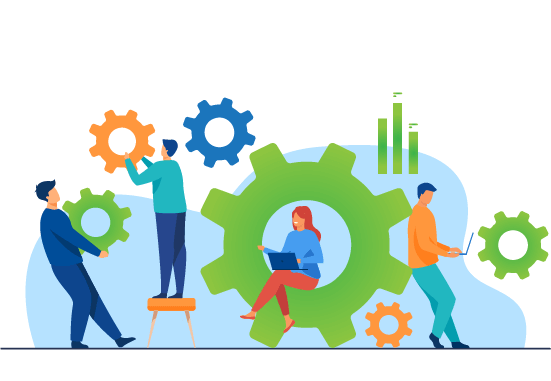 Creative Approach
We make your ideas real. We go for creative approaches with our every 3D designs that helps us to produce unique outputs by blending with your ideas.
Guaranteed Success
With our professional 3D modelers and designers we promise guaranteed success to our clients.
Photorealistic Rendering
We use the latest technologies and experienced hands that allow us to produce a seamless digital images of the model for our clients.
The Story of The Motion Tree
Rome Wasn't Built In a Day!!! Great things take time to build. With the Motion Tree, we didn't want to make it just another 3D service provider company. So we took time and made a brand that stands with a purpose.
2013
Project Idea
We always wanted to do something that we are expert in doing and thus the idea came.
2014
Business Conception
After analyzing the idea and researching the future of this 3D market we considered stepping into the business with a purpose.
2015
Infrastructure Design
We have designed our infrastructure with the latest technologies and professionally trained experts to ensure sustainability.
2017
Company Established
We have started our official journey by launching The Motion Tree this year.
Save Time & Effort
With the The Motion Tree
First Working Process
For startups and growing businesses, an online specialist can develop a digital marketing plan to help you grow.
Dedicated Team Member
Your digital consultant will also be able to kickstart campaigns and maximise your marketing budget.
24/7 Hours Support
We offer 24/7 customer support so you get immediate response with your query. We have the fastest turnaround time also.