Scooter Modeling and Texturing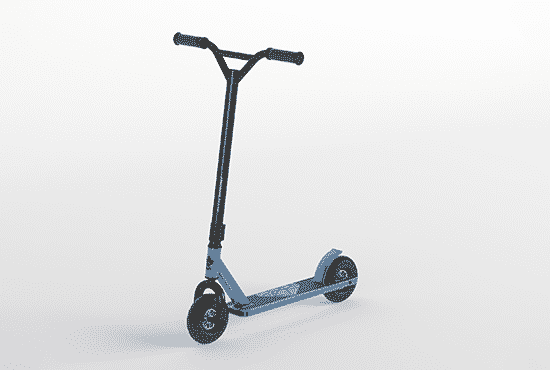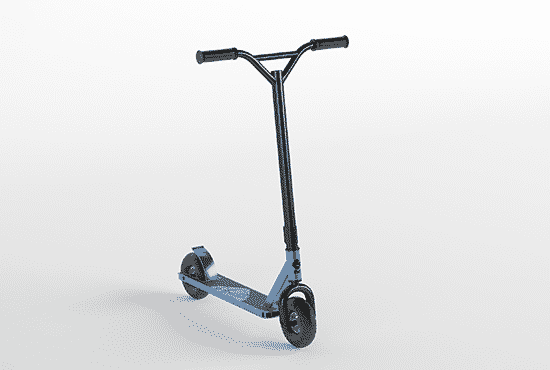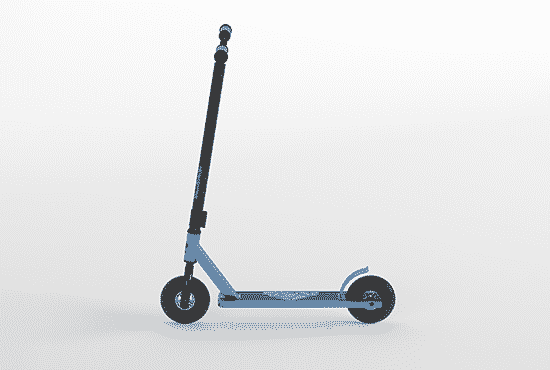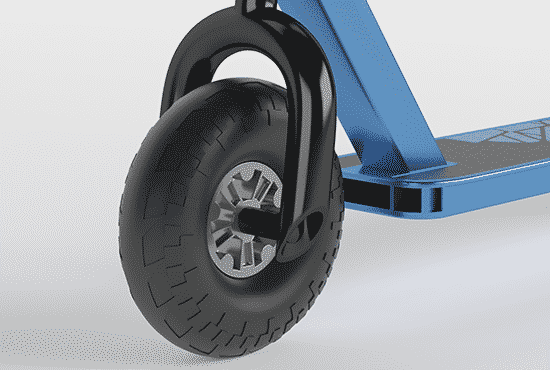 We created countless edges and vertices in the following scooter 3D model. All of these 3D scooter designs are made within Autodesk's latest software. As a result, it provides us with great results which look great all the time. Each of the designs in our portfolio is high quality.
Our portfolio child's scooter 3D model design is created with a proper timeline and process. Our modeling team and rendering team have made these models. Plus, the scooter model can be used in different kinds of projects. These rendering results of our following task are flawless as well. We have sent all the lighting at the correct angle as well.
In the 3D scooter design, we have implemented the headlight, wheel, and other parts of the vehicle at once. You have taken examples from real-life scooter models. The texture of the scooter has a different sort of feel because we have applied tons of different kinds of texture effects.
As a result, we get the following amazing 3D Render which is a lot more quality. It's a portfolio piece that is great to watch and apply to different kinds of projects right away. The 3D scooter design is an example of our production and the result it will always bring you.
So, check out our portfolio pieces and get a sense of great 3D modeling, texturing, and rendering results. We used Vray to create these stunning and amazing pieces. Due to our high-quality render unit, you get to observe all textures, colors, and lighting.