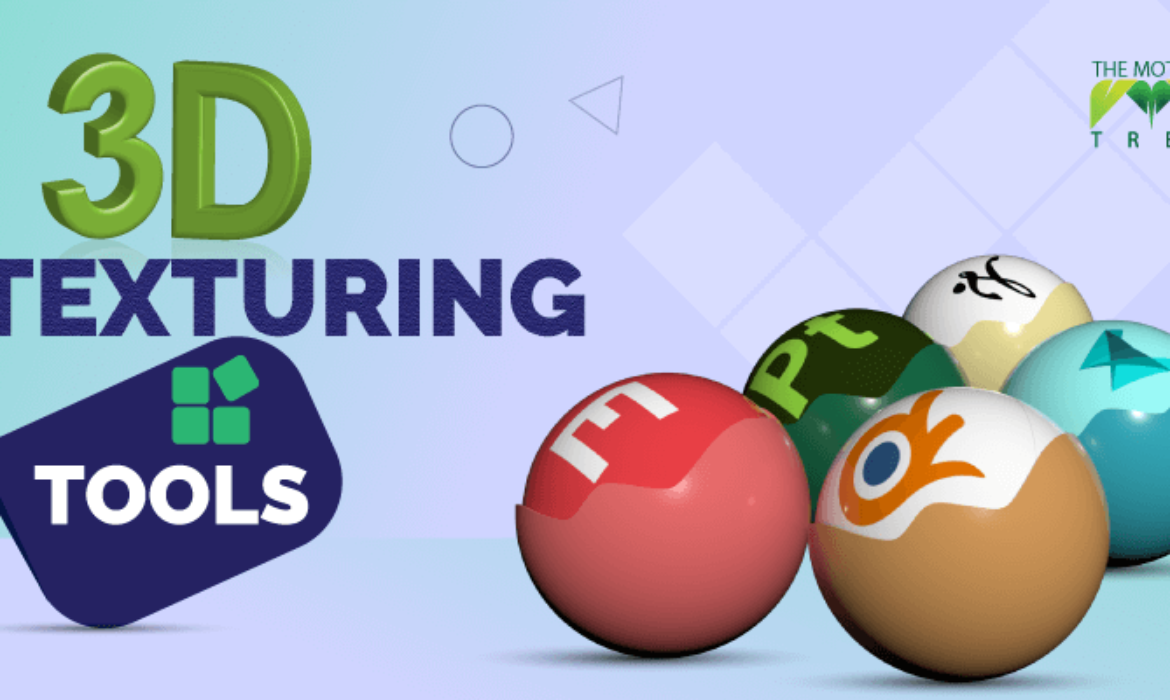 Adding texture to a 3D model while making it can give viewers a much more realistic experience of the model. 3D texturing adds textures to a 3D model to define the details of a 3D surface and make the model look much more real to the viewers.
Anyone planning to become a 3D texture artist should know about some texturing tools. Therefore, we bring you some of the best 3D texturing tools. Don't waste any more time, and start your journey as a 3D texture artist today.
Texturing is basically adding details and realistic effects to a 3D model. Usually, 3D models come with a flat, gray-looking shape according to your design. Adding several textures on that makes the flat model look like a material.
You can consider texturing as putting clothes on your 3D models. What you are doing here is wrapping your 3D model with a 2D image for a realistic profile on the model to make sense of your design.
The job of a texture artist is to use 3D texturing software and its different tools to design the 3D model surface following a concept. They try to make the surface look like a real object based on their concept, or they simply copy the appearance of a real-world object.
Is 3d Texturing And 3D Modeling The Same?
We often come across people who think 3D modeling is the same as 3D texturing. In reality, both have some differences between them. Let's check out those differences in the following table –
| | |
| --- | --- |
| Texturing | Modeling |
| It focuses on applying surface properties and color to a model | Modeling focuses on creating the 3D model/ object |
| Texturing improves the appearance of a model | It designs the object and creates the base of a 3D model |
| You need complex skills for 3D texturing | It's comparatively easier to do. |
| Texturing comes after modeling. | Modeling is the foundation of a 3D pr |
| Dependent on modeling a 3D object | It's the first step to creating a 3D object |
As you can see, texturing is just a part of 3D modeling that adds value to an object visually. And 3D modeling is the basement of any 3D project.
5 Ultimate Tools For 3D Texturing (Free+Paid)
Get ready to start your 3D texturing journey with the perfect 3D texturing app. We will share some apps that are totally free to use, and then we will also leave some options for paid software.
You can go with the free apps if you are just trying to understand how things work in 3D texturing. They should be enough to learn the basics. But if you are determined to embark upon this journey, paid apps can help you reach your goals faster.
Let's get going with the choices.
Blender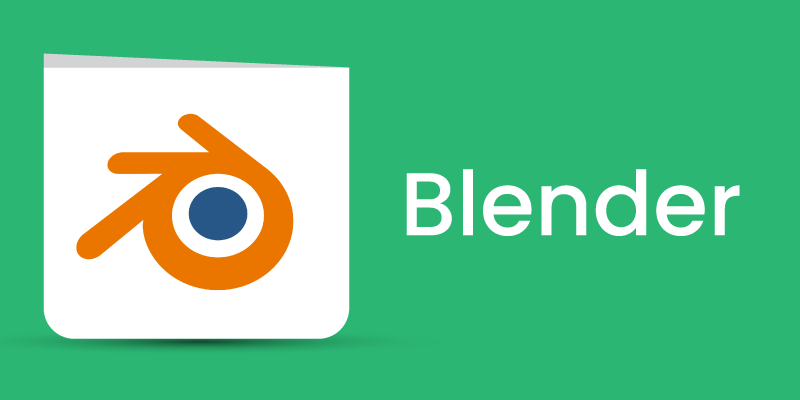 Whenever it's about 3D projects, you can't leave out Blender from the choice of software. It's open-source and free-to-use software with advanced features and functionalities to create industry-level professional 3D designs.
Along with those, Blender also has a very large community. So, whenever you are in the learning process, you can easily expect help from others through forums or groups. Also, the application is constantly updating to fix bugs or add new features to match the design standards of the 3D model industry.   
Quixel Mixer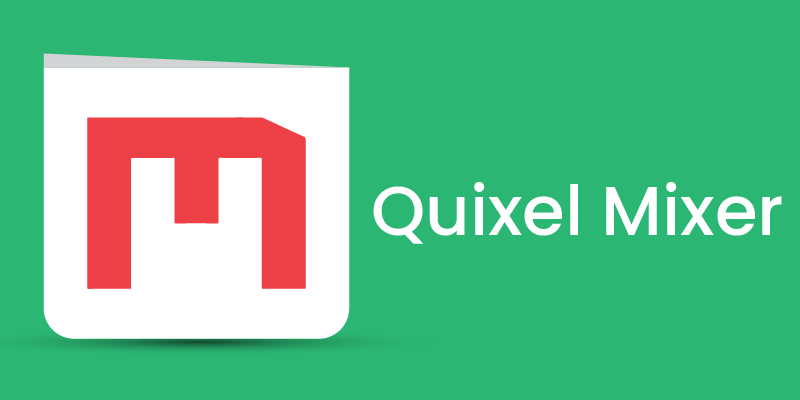 Quixel Mixer is another free yet popular 3D texturing software you can check out. Not only is it free, but it's very beginner friendly as well. You can use the mega scams library on the software to create fantastic materials for any kind of 3D project you are working on.
One of the key factors for choosing Quixel Mixer as a beginner is its ease of usage. And the best part is that it's easy to learn simultaneously. The process involves loading up your mesh, applying smart materials to them, and finishing it off with a 3D paint job. 
Adobe Substance Painter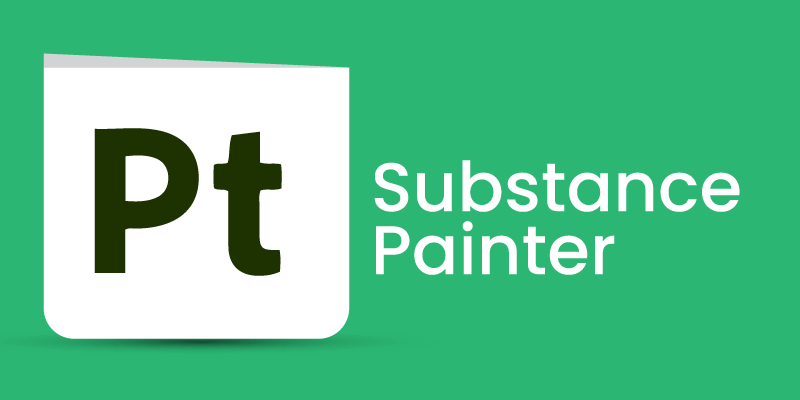 Adobe has a complete suite for 3D projects with a sampler, designer, and painter. Among them, substance painter is the software that does all the 3D texturing work. It's a highly professional quality software that can put out excellent results in any kind of 3D texturing work you want to do on the software.
It comes with plenty of resources from the Adobe 3D library, which is full of 3D assets to assist you in your creative designs. Want to make your own textures? Well, Adobe also has all the tools prepared in the software for that purpose. However, the software costs about $49.99 monthly with the whole suite.
Autodesk Mudbox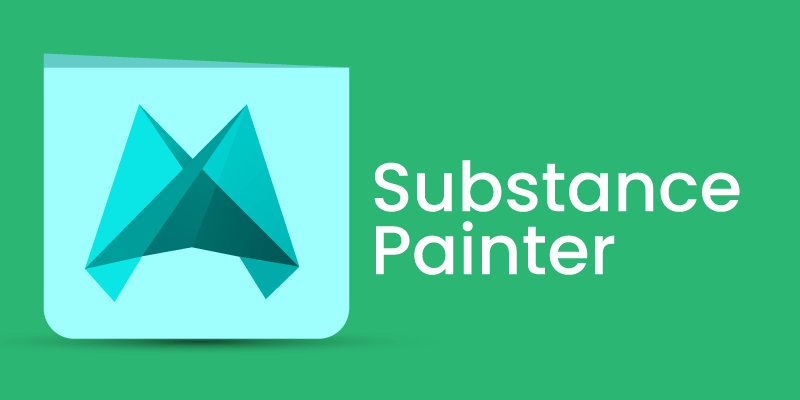 Mudbox is another paid 3D texturing software from Autodesk that you can use if you are planning to become a texture artist. It comes with a very user-friendly interface for beginners. Also, with its brush-based workflow, you can have a much more intuitive and tactile experience while texturing your 3D models.
Things even get better with the retopology tool of the software. With its advanced functionality, you can get smoother 3D textures on all your models that look pretty seamless. As for the rendering, you won't have any difficulties with that either. It costs you about $15 per month and $100 for a year.
ZBrush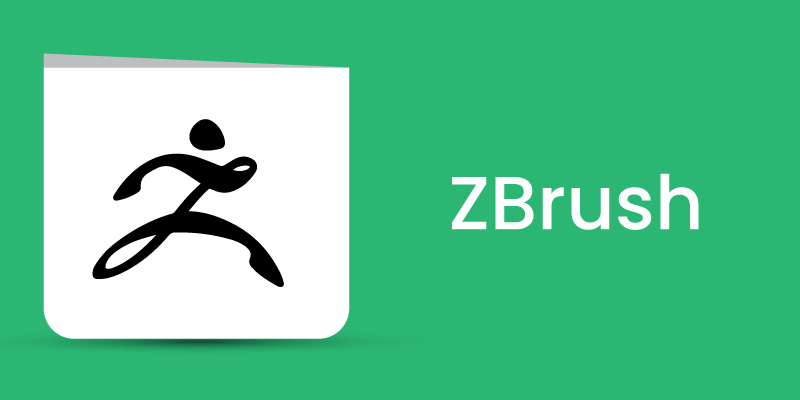 The last option we have on this list is the ZBrush which is actually a perfect tool if you don't have a very powerful graphics card. It has support for lower-end graphics cards as well. But that doesn't take away the ability to create complex 3D models and textures for your projects using this software.
In the software, you can use polypaint, spotlight, UV master, and advanced texturing functions without too much trouble. Everything is set up in a pretty efficient way. Just buy the software for $35 per month, and you can complete a whole 3D project, from sculpting to texturing to rendering, without too much trouble. 
The Basic 3D Texturing Process
Let's get real here, and the whole 3D texturing skill isn't easy to master. You have to put in a lot of time to become good at it, requiring a lot of creativity.
Still, to give you an idea of the process, here are some techniques you will come across while learning 3D texture.
Unwrapping And Uv Mapping
The first step in your 3D texturing process will always be to unwrap the 3D model. After that, you must produce a UV map for all the 3D objects. UV mapping will help you easily unwrap the textures of the model to progress further in the process.
Adding Textures
This is the part where you have to give the basic appearance of the model to create that realistic effect. It's where you will add the details that make the viewer think the 3D object is real or lifelike. Typically, the texture you add here is a 2D image most of the time.
Lighting And Render
Even though lighting and rendering aren't part of texturing, they are closely related. Because lighting techniques require a perfect mapping of the 3D object, you get while texturing. And rendering helps you choose the proper texture mappings using its engine.
Texture Mapping
Now, this is the most crucial technique in the complete texturing process. It's the part where you will be able to define the repeating details, quality of the visuals, color information, and of course, the surface textures. There are various kinds of texture maps that you can use in the texturing process.
Are you having a hard time following through? Then, check out this video explaining how the 3D texturing process works.

I am Katja Miyatovich, a 3D artist with almost 5 years of experience in the industry. Currently, I live in New York, USA, and work in a full-scale 3D studio. In addition, I own a separate team working on several different creative projects. Plus, sharing in-depth knowledge about 3D is one of my passions.