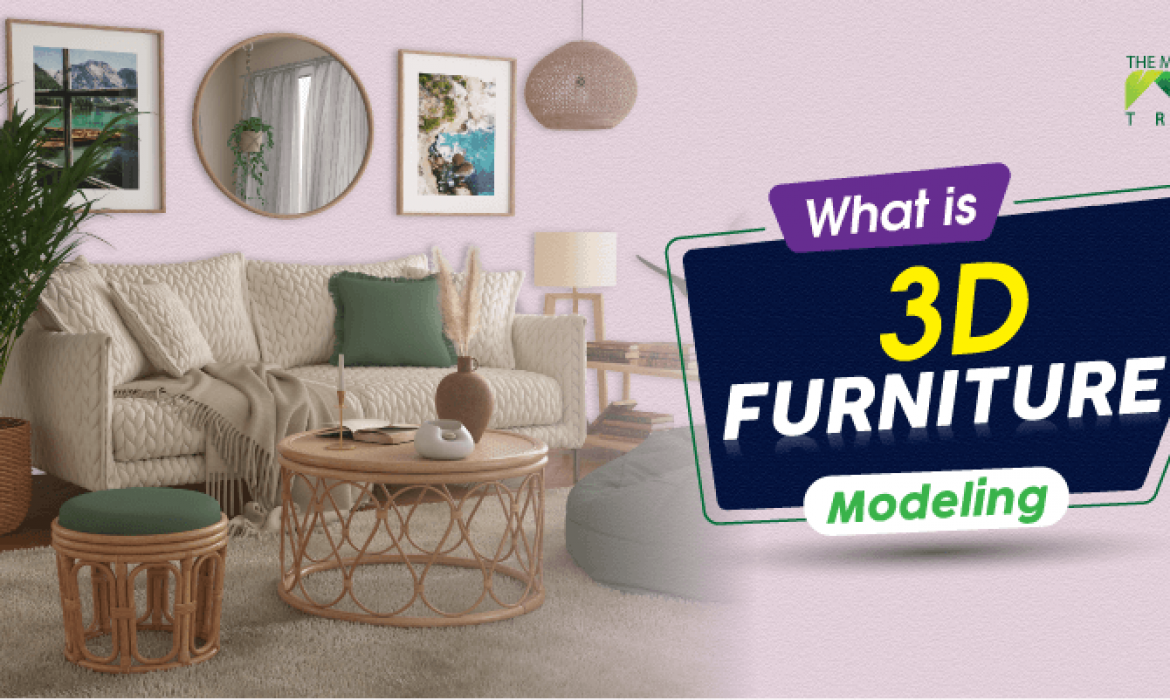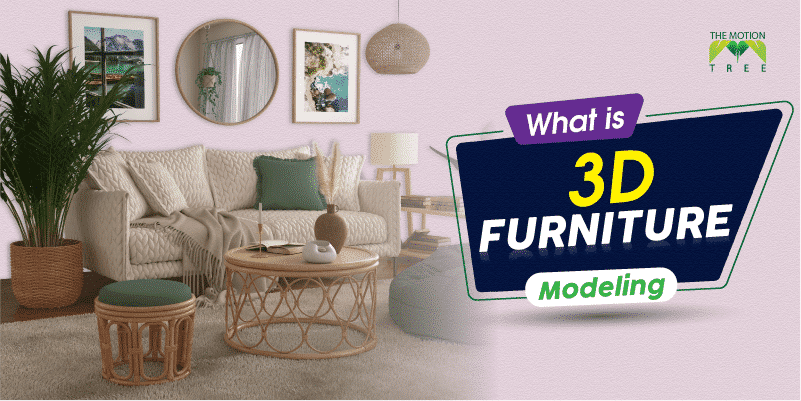 3D furniture modeling is one of the top modeling ideas in the market. Do you know why? The reason is simple: every product needs a model to grab the customer, and in the case of furniture modeling, designers present furniture itself as a model and represent it virtually. Auto CAD and 3D Max are the applications that can be used the most for doing this. There is, however, a little more software.
If you are a fan of 2D CAD or use it to keep the formalities of your editing, please disregard the idea. The processes of 2D CAD and 3D CAD are quite similar, there are some differences. That's why one is called 2D and the other one is called 3D. The main differences are created in the parameters and technique.
This modeling mainly reflects your vision of your finished product. In other words, you can say that 3D furniture modeling is a virtual replica of a product. So, by utilizing 3D furniture modeling technology, you can capture your customer's attention. Because the accuracy level of 3D design will add an extra level to your product.
Nowadays, there will be no one who does not apply any effect after finishing the product. But it's not just about putting effects, it's about making your object catchy. A 3D artist should be aware of the trend and modern techniques in the usage of 3D because the competition for 3D modeling is increasing day by day. 
The reason for the increasing importance of 3D is that 2D covers CAD drawings, lines, points, and arcs but does not focus on the object's outer and inner sections. In this case, the 3D design focuses on the dressing depth with the help of layering applications.
Here are the reasons, why you should use 3D design in your furniture modeling, including:
CNC programming can be used in 3D modeling

To visualize the perfect shaping and lining of the product

3D helps to easily understand the flaws of the picture

This service is Beneficial to saving cost

3D modeling will bring a realistic look to your picture

Less instruction and barriers are needed in the sector of 3D modeling

3D modeling helps you to go closer to your customer demand
Why Does Your Furniture Need 3D Modeling?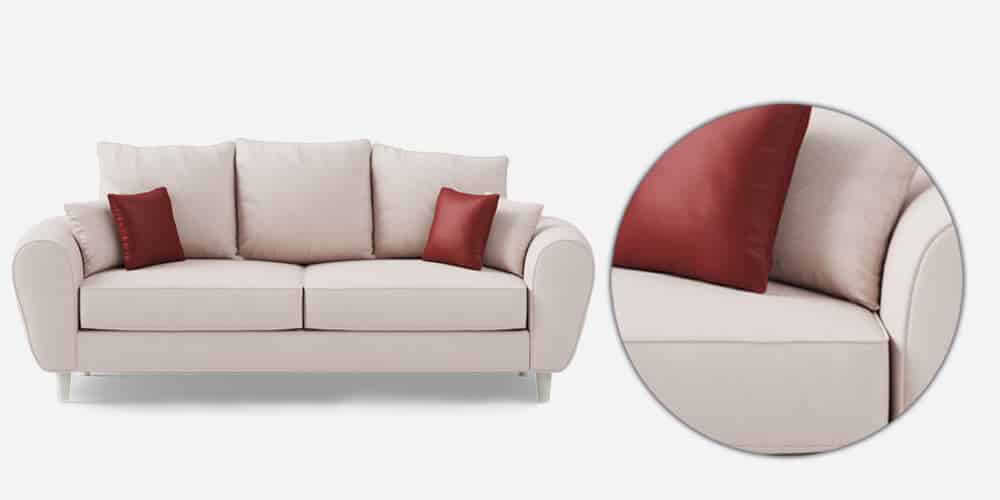 If your competitors are doing a better job day by day, then as a responsible owner or service provider, what are you doing for the growth of your company? If you are not aware of the modeling of 3D furniture, then you should start this right now to decrease the errors in your object and adjust your design in any way. 
The 3D modeling of your furniture has potential because
If you want to accurately visualize your design on paper

It will enhance your product promotion And presentations

To give a real touch to your project

To be the top-tier service provider

If you are interested in refuge the asst with minimal attempt

If you are the lover of

Imaginative Prototyping
The Sector That You Can Explore
In the case of 3D product modeling, furniture modeling is on-trend. With the help of 3D modeling, the technical and non-technical industries are currently doing huge business in the market. The sectors they used to utilize 3D designs are:
Indoor furniture modeling: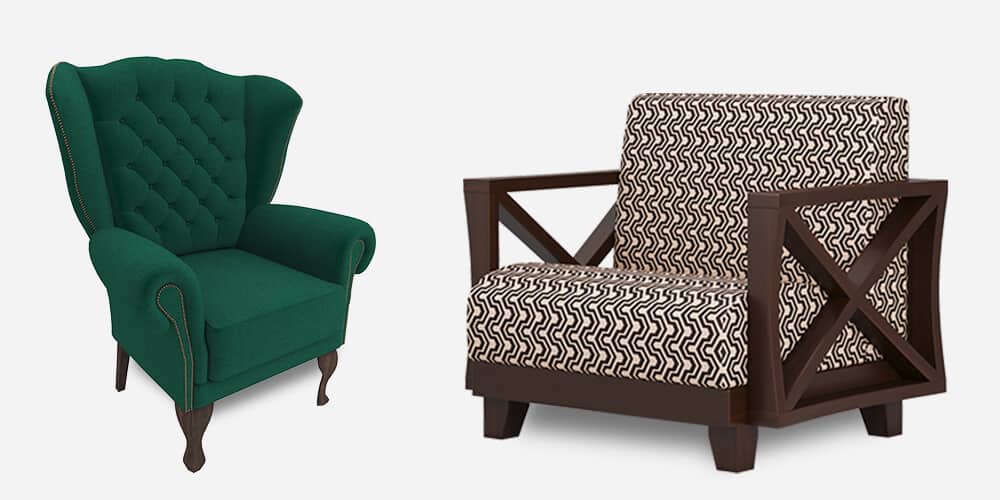 It is not necessary that 3D modeling is only for professional purposes. Home furniture modeling should also be on your list. such as kitchen furniture, garden furniture, gym furniture, poolside furniture, dining room furniture, bedroom furniture, etc. 3D modeling represents this type of furniture in a realistic manner to the buyers with an eye-catchy texture. 
Commercial furniture: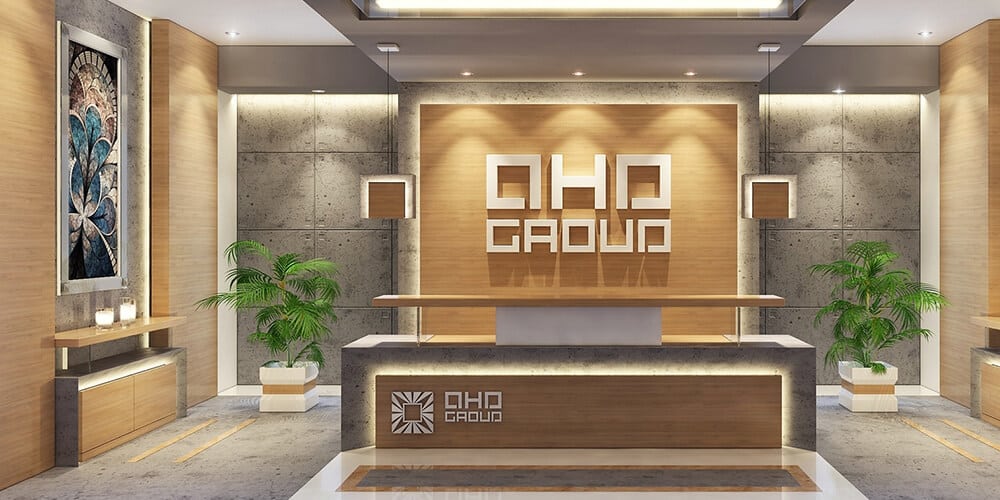 The main focus of commercial furniture should be appropriate for working in an office, such as a computer desk, conference table, or file cabinet. With 3D modeling, the sharpness of the product can be easily appealing to customers.
Restaurant Furniture: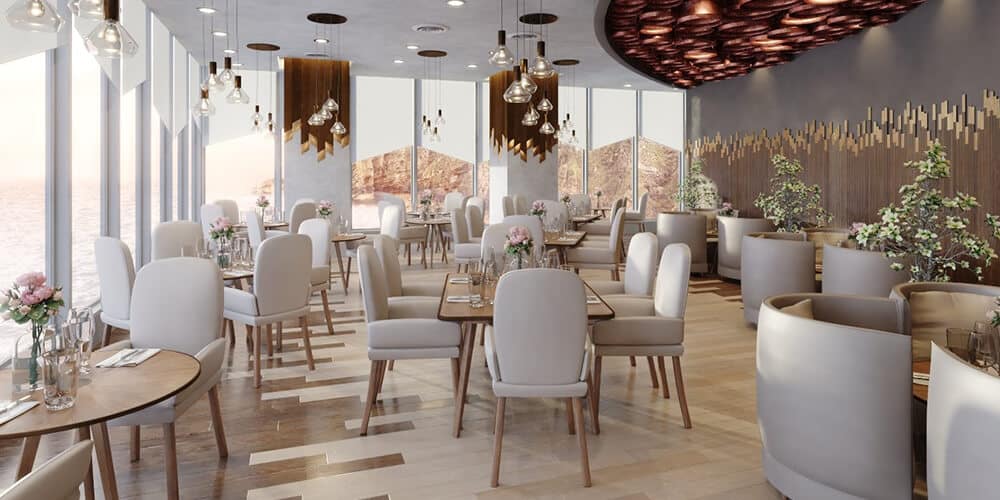 The necessity of a one-shot picture can only be fulfilled by 3D modeling. Restaurant furniture is mainly focused on tables, chairs, desks, etc. The shape of the furniture could be varied, so presenting those furniture pictures flawlessly to the customers' furniture models in 3D is the best choice.
To get the marvelous design of 3D modeling, it is necessary to use professional software to speed up your modeling procedure. 
The most highly-rated software for furniture 3D modeling is:
SketchUp

SolidWorks

SketchList 3D

Woodwork for Inventor

PRO100

eCabinet Systems

Rhinoceros
The worst application that you should not use in the case of your 3D modeling is If you are the owner of a furniture company, then you should not use any unprofessional 3D model app for the promotion of your product because it will hamper your business.
Here are a few of the worst 3D modeling apps that you should not use:
It is not mandatory that you be a professional on every topic. There will always be an option to do something better, and this is your time. If you have just launched your furniture company and want to put an extra effort into the marketing sector of your company, then you should follow some tricks and tips to find a 3D modeling solution, so that later on you can do focused 3D renderings too.
Here are some tips, such as:
Gather some knowledge about

core conceptual drawing

Try to learn how to make an illustration file

Try to grab knowledge from the person who has knowledge about 3D and furniture modeling

Do not get panicked about topology

Do focus on  3D mapping
Frequently Asked Questions
Ans: The basic purpose of 3D furniture modeling is to create a virtual replica of any particular piece of furniture. Usually, 3D furniture modeling adds a visual vision of finished furniture to the consumer for the purpose of 3D furniture rendering.
Ans: The main advantages of 3D furniture modeling are, it is easy to apply to any furniture design, 3D CAD software is allowed to be used, it is low cost-effective, an easy design management system can be provided, and 3D furniture modeling allows simple physical prototypes. 
Ans: 3D furniture modeling can increase your sales by offering a bunch of choices to your customers and convincing them to buy your furniture through your transparency and design customization. 
To sum up, 3D furniture modeling is the finest way to polish up your object, so to uplift your furniture advertisement in the media or on the internet, using the 3D service has no alternative. Of course, this is not the only service that can make your project flawless, but this is something you cannot ignore. However, to save your money, 3D modeling can be an option.

I am Katja Miyatovich, a 3D artist with almost 5 years of experience in the industry. Currently, I live in New York, USA, and work in a full-scale 3D studio. In addition, I own a separate team working on several different creative projects. Plus, sharing in-depth knowledge about 3D is one of my passions.