Colorful Sofa Modeling & Texture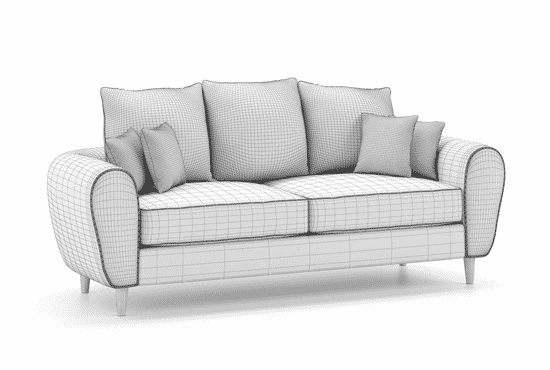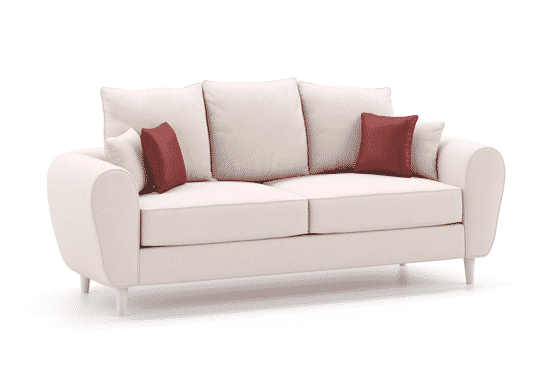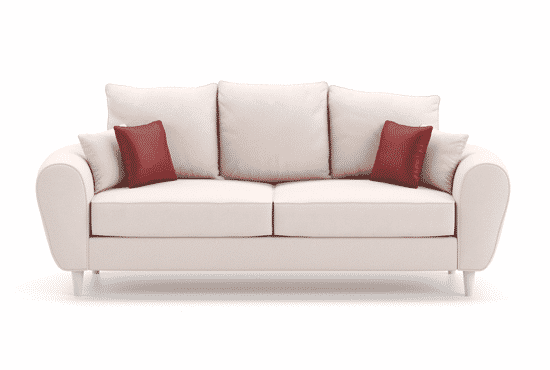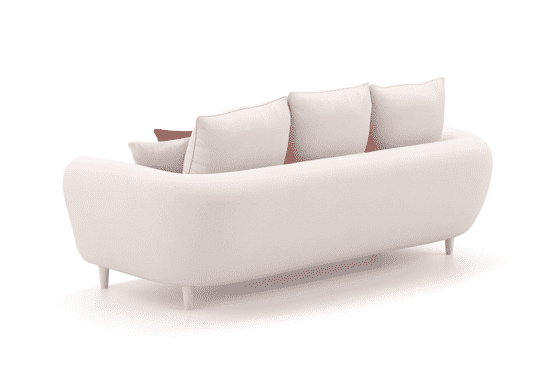 On the current page, we have listed and shown you the three seater colorful sofa. Hence, we have listed the rendering images and 360-degree views of the sofa. To be specific, the sofa 3D model has three seats to let the three separate people sit. 
We have created these kinds of sofa models using Autodesk 3DS Max. We have used different kinds of features to make the three seater's colorful sofa as good as possible. As a result, it provides us with a great view of the sofa model from all perspectives. 
To go no further, it has a smooth white leather texture except for the pillows. These two pillows on both sides of the sofa are covered with red colors. Yet, we apply the same white texture to the other two pillows sitting beside the red pillow. 
Plus, we have applied some deformation on the side of the sofa cushions. It would make the model look more natural and realistic. Hence, we had to work on texture and lighting as well to make the whole piece look more polished. 
When you zoom into the texture, you will get to observe its details. We have put them in place, so the sofa looks great and real all the time. Plus, we have applied different textures on the pillow and the cousin of the sofa with different features of the software.
At rendering steps, we have experts who have worked on the following sofa. With tricky options, our expert can gain excellent renders like the following one. A 360-degree viewer is a great option for you to start examining the whole model right away. 
The following model is one of our highlights from your portfolio. Make sure you examine them and get a clear sense of how much quality we have in our arsenal.