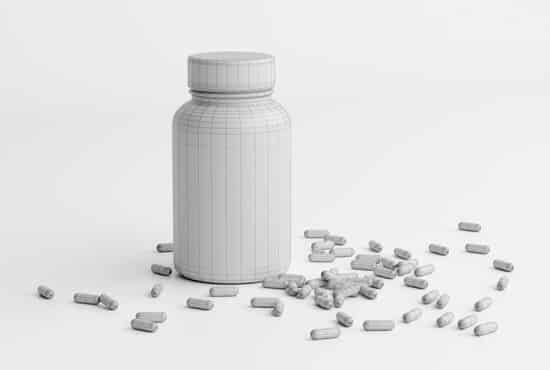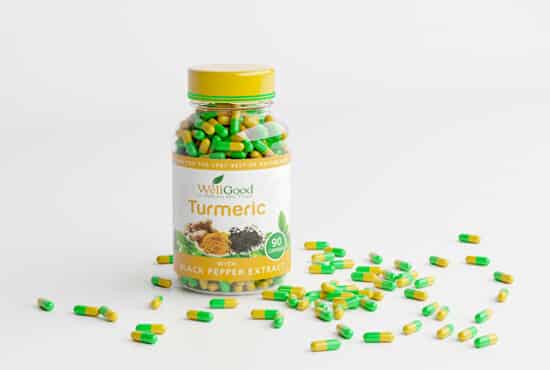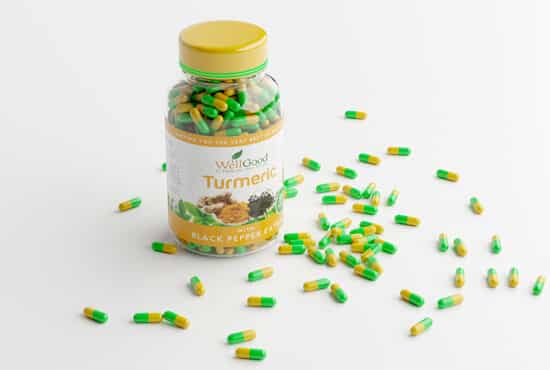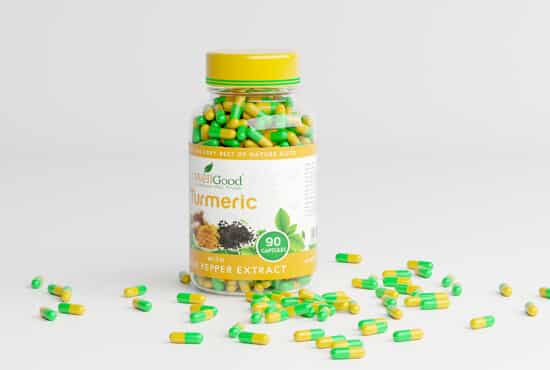 The following portfolio piece contains a 3D medicine bottle design. The following portfolio features a bottle with a transparent surface. As a result, the inner capsules are visible with their green and yellow colors. Plus, the bottle's surface has reflectiveness which also reflects lights.
Apart from the bottle, we have scattered some of the capsules on the surface. We have done it using the built-in AutoDesk 3DS Max building effects on the Medicine Bottle 3D Render. You could check out the shiny surface on the capsule as well.
We have added labels on the 3D model Of the Medicine Bottle. We had to create custom 2D graphics for the medicine to apply the label. We have made it with our graphic designers. After we added the texture, we adjusted the position.
The medicine bottle is suitable for any medical 3D rendering. In addition, the model is great for customizing and applying new labels. Hence, anyone could use the bottle for their personal and commercial projects. Furthermore, it has the perfect transparency and reflectiveness to resemble a proper bottle shape.
The capsule count of the bottle can be lowered as well. It depends on how many capsules you have placed within the bottle. Any 3D modeler could do it with the capsule movement as well.
We have used updated 3D software and render engines to make the portfolio piece more real and lively. So, check out our portfolio pieces and their authenticity. In case you need these kinds of models, you could get in contact with us. We are more than happy to contact you.